Rhea Mccone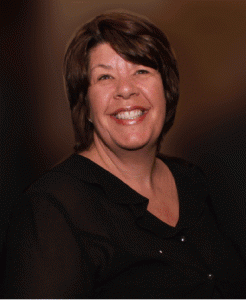 Rhea M. McCone was born and raised in Syracuse, New York.  She married Cody K. McCone in 1987 and moved to Bay Ridge, Brooklyn where she currently resides with Cody and her two children, Ciara (19) and Kaeleigh (18), both studying at The Catholic University of America in Washington, DC.
Upon graduation from Niagara University, she worked for the firm of Davoli, McMahon & Kublick, P.C. in Syracuse as a Paralegal and Title Officer.  After relocating to New York she worked for Commonwealth Land Title Insurance Company and Stewart Title Insurance Company before forming her own company, Harbour Abstract Agency, Ltd. in 2003.
Rhea is a past President of St. Anselm's Home School Association and has volunteered with St. Anselm's Youth Activities Program and Genesis at Xaverian. She is currently a member of Community Board 10 and Third Avenue Merchants Association and  she is a member of the New York State Land Title Association.