Mike Baglivo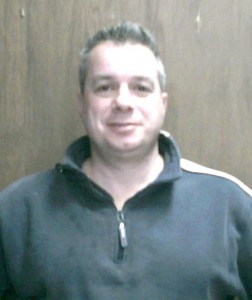 I, Michael Baglivo was born and raised in Brooklyn, NY. I am a licensed qualified home inspector and I am ASHI/NACHI certified (which is a higher echelon Home Inspector). I have been a Home Inspector for 10 years.
What separated me from other inspectors is that not only do I give you same day reports, but also I explain how to maintain the vitals of your home, boiler, hot water heater, etc. I also own and operate Afederal Pest Control, which has been family run for over 40 years.
I am a board member and coach of Dyker Heights Athletic Association, the Knights in baseball, flag football and indoor soccer.
I have 3 beautiful kids and a loving wife.
My business is located on 11th Avenue and 68th Street, Brooklyn, NY. Our office hours are from 7:30 am to 5pm, Monday through Saturday.